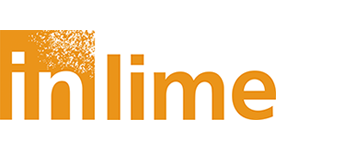 "Your best partner for high quality lime"
Ultrafine ground quicklime (calcium oxide powder) used like a desiccant agent in polymers (plastics, rubbers), elastomers, adhesive and sealant formulations. Removing moisture with our range of calcium oxide powders will help to prevent many technical problems and defects from the production process and finished products. Furthermore, our calcium oxide and calcium hydroxide products can be used as acid scavenger.
inlime can be used as chemical agent for a wide range of applications too.
• high level of purity
• powerful reactivity
• low and well-controlled top-cut
• small particle size
• reduction of defects (blistering, pin holes, bubbling, etc)
• effectivity and high moisture absorption
• plastics
• rubbers
• adhesives
• sealants
• elastomers
• powder coatings
• chemical processes
Are you interested in our products?